Did you know!?  
10% of the purchase price of this product directly goes to spread love in our community, our country and our world. 
So exactly where does the 10% of your purchase price go? 
This term it is all about supporting our local YOUTH!  Check out who we will be donating to below: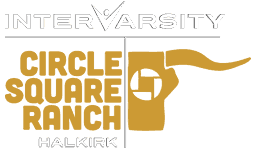 For the months of October to December 2020. The  indicated proceeds will be given to Circle Square Ranch, located in Halkirk, Alberta.  They run an incredible camp program with the purpose of helping children and youth grow spiritually, mentally, socially and physically in a fun-filled and safe place of adventure and challenge.  We personally know so many people impacted by this amazing camp.  For more information about them, check out their website below:
https://www.csranchhalkirk.ca/summer-camp/
Do you have any recommendations for other local or global organizations we should support next in the upcoming couple of months?  Send us a message!